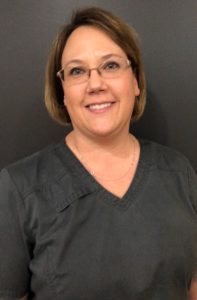 Jennifer graduated from Capri College, located in Madison, Wisconsin in 1996 with a certification in massage and bodywork therapies.
She has since obtained her New jersey State License and joining Riverwalk massage, a division of Riverwalk physical therapy LLC, during the Spring of 2013.
During her career, Jennifer has focused mainly on working in medical settings, specializing in deep tissue/neuromuscular techniques. She also has training in pre/postnatal, infant and sports massage.