Partnering with Major Health Insurance Providers
For your convenience, Riverwalk Physical Therapy works with most major insurance plans. This list is not entirely inclusive of all the plans we work with. For specific insurance plan inquiries, please contact the office so that our insurance specialist can check your specific plan coverage. We do offer special cash rates for those who are uninsured or choose not to use their insurance.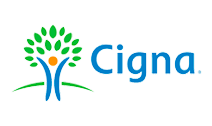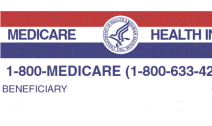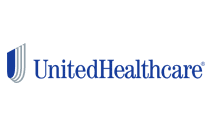 At our physical therapy business, we also partner with Tricare, Medicare, and the US Department of Labor to bring our services to more people. We are also experienced in workers compensation and automobile accident rehabilitation. Contact us to learn how we can help you.
We work with Tricare to provide our services to active and retired military members and their families.
We partner with the US Department of Labor to provide specialized care for federal employees.
We are experts in workers compensation and can help you navigate the system to ensure you receive the care you need.
Automobile Accident Rehabilitation
We specialize in automobile accident rehabilitation and can create a treatment plan to help you recover quickly and safely.
If you have any questions, concerns, or comments regarding Riverwalk Physical Therapy, please fill out the short contact form below.