Physical Therapy Bridgewater NJ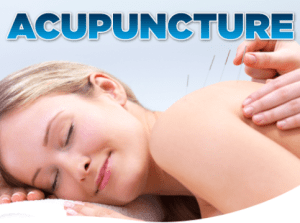 Our office is in Basking Ridge NJ we take patients for physical therapy bridgewater nj. We offer FREE TRANSPORTATION to our office so that you can get through your physical therapy treatments quicker. Before you decide to have surgery give physical therapy a try. We also offer pediatric speech therapy, pediatric physical therapy, and occupational therapy. For physical therapy bridgewater nj give us a call today! Some of our speciality services include concussion protocol, spinal decompression, kinesis taping, and sport specific training.
Free Transportation for Physical Therapy Bridgewater NJ
Riverwalk Physical Therapy offers free transportation for physical therapy Bridgewater NJ to our Basking Ridge Office. Some treatments can be just as effective as surgery. Some of the things we offer are: acupuncture, massages, speech therapy, weight loss management, personal training, and have a live better running club.
Acupuncture Bridgewater
We now offer acupuncture at our new facility in Basking Ridge which is near acupuncture Bridgewater. Acupuncture can be great to treat multiple medical issues such as: chronic fatigue, arthritis, hypertension, headaches, gynecological disorders, and many other problems.
Pediatric Physical Therapy Bridgewater
When looking for a facility to take your children for pediatric physical therapy Bridgewater we are nearby right in Basking Ridge! Below are directions to our office. We specialize in pediatric physical therapy, occupational therapy, and speech therapy.
Call Today for an initial consultation: 908-758-1006
Physical Therapy Bridgewater NJ | Our Office is Located in Basking Ridge NJ