Physical Therapist located in Bridgewater, Raritan, NJ

About John Amodio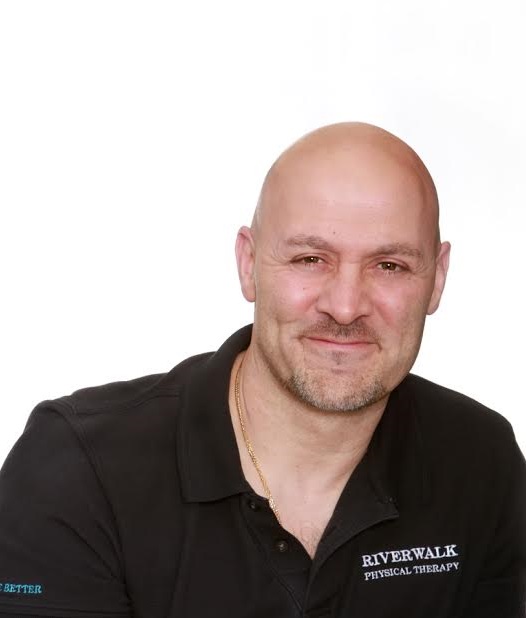 John Amodio is a highly qualified physical therapist and co-owner of Riverwalk Physical Therapy in Raritan, New Jersey. He obtained his Bachelor of Science in Business Management and Minor in Psychology from Rutgers University in 1991. After working as a Credentialed Alcohol Counselor in an outpatient clinic at Staten Island University Hospital, John pursued his interest in physical therapy. He earned a BS/MS in Physical Therapy from the College of Staten Island in 2000 and completed his Doctorate in Manual Therapy from the University of St. Augustine.
John has over 10 years of experience in outpatient orthopedics and clinical rehabilitation for post-surgical patients, specializing in sports rehabilitation. He worked closely with orthopedic surgeons at Lutheran Medical Center's outpatient facility in Bayridge, Brooklyn for a decade before becoming a co-owner of Riverwalk Physical Therapy in Basking Ridge, NJ.
John enjoys exercising and flying RC planes and helicopters, but his true passions revolve around his faith and family. He is a devoted Catholic and teaches the love of Christ to others through the RCIA program at St. Patrick's Church in Brooklyn, NY. John is married to his lovely wife Marillee and is the proud father of two beautiful girls.
If you have any questions, concerns, or comments regarding Riverwalk Physical Therapy, please fill out the short contact form below.