Physical Therapist located in Bridgewater, Raritan, NJ

About Lauren Koch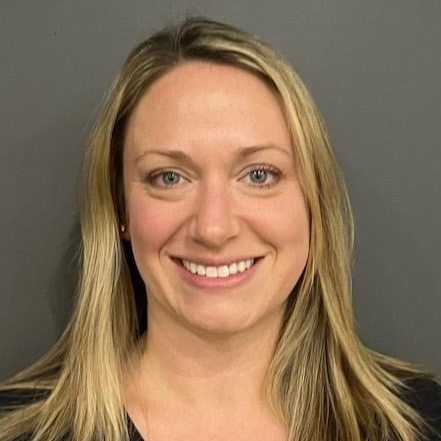 Lauren earned her Doctorate in Physical Therapy from Rutgers University's UMDNJ in 2014. She has worked with outpatient orthopedic and athletic/sports populations on both the east and west coasts. Lauren enjoys collaborating with her patients to help them achieve their goals and return to a healthy lifestyle. She does this by designing specific, individualized rehabilitation/training programs aimed at restoring function and optimizing performance both on and off the field. Her education and prior experience have allowed her to develop comprehensive strategies for a wide variety of musculoskeletal conditions, such as sports injuries, chronic low back pain, and post-surgical rehabilitation.
As a former basketball player and a previous patient in physical therapy herself, Lauren recognizes how important it is for patients to reach their goals and successfully return to their sport or everyday life. She enjoys educating and empowering her patients while increasing their function to help them return to the activities they love.
Although she no longer plays competitively, Lauren participates in various activities such as barre, HIIT, and yoga. In her free time, she enjoys hiking, biking, cooking, traveling, and spending time outdoors with her two dogs.
Certifications:
Selective Functional Movement Assessment Certified (SFMA)
Kinesiology Taping Certification
If you have any questions, concerns, or comments regarding Riverwalk Physical Therapy, please fill out the short contact form below.