Physical Therapist located in Bridgewater, Raritan, NJ

About Michele Jones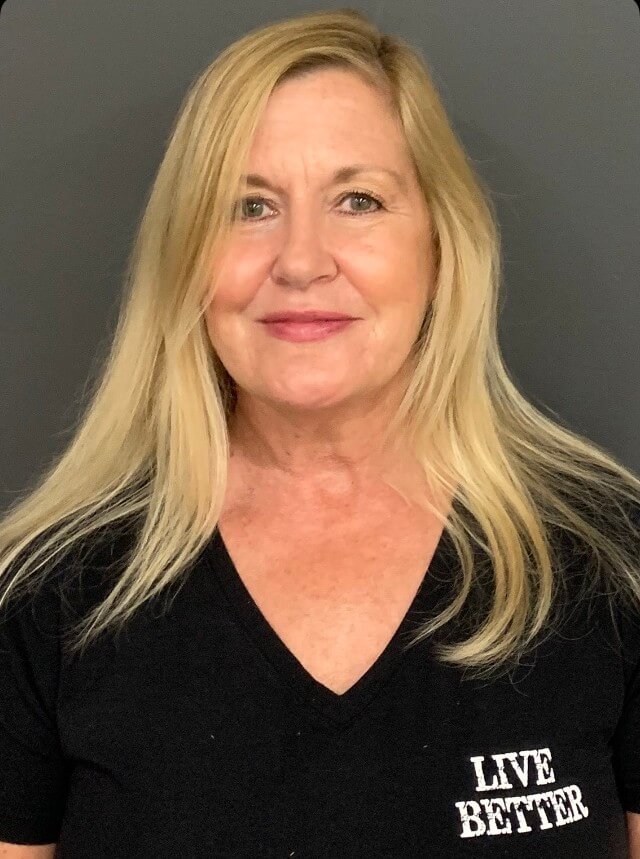 Michele Jones graduated from the City University of New York Hunter College. She comes to Riverwalk with over twenty years of experience in the field of physical therapy. She has worked in the hospital setting, private practice, and educational setting. Michele has a unique and vast skill set, having worked in acute care, main rehabilitation, day rehabilitation, outpatient therapy, and provided home care to the adult and elderly population.
Since working at Children's Specialized Hospital in Mountainside, NJ, Michele has focused on the pediatric population. Michele's experience has enabled her to work with a variety of pediatric clients whose medical diagnoses include ADD/ADHD, ASD, CP, Down Syndrome, High Risk Infants, Spinal Cord Injury, and Traumatic Brain Injury. Michele has worked with a wide range of pediatric patients who have developmental delays and/or physical disabilities. Her passion is to have each client she works with reach their optimal level of functional independence in their home, school, and community.
Michele also enjoys coaching Special Needs cheerleading, tumbling, stunting, dance, and Special Olympics basketball, track and field events. She is actively involved in her town's school district and recently established, with her colleagues, a scholarship in the name of her former colleague. Michele enjoys mentoring high school-age students who have a desire to work in the related services professions.
Michele is a dog lover and hopes to one day raise a service dog for a special needs child. She is proud to share that her daughter, Mary Kate, was accepted into the Rutgers School of Nursing as an incoming freshman in the fall. GO RU!
If you have any questions, concerns, or comments regarding Riverwalk Physical Therapy, please fill out the short contact form below.