Doctor of Physical Therapy located in Bridgewater, Raritan, NJ

About Dr. Woghiren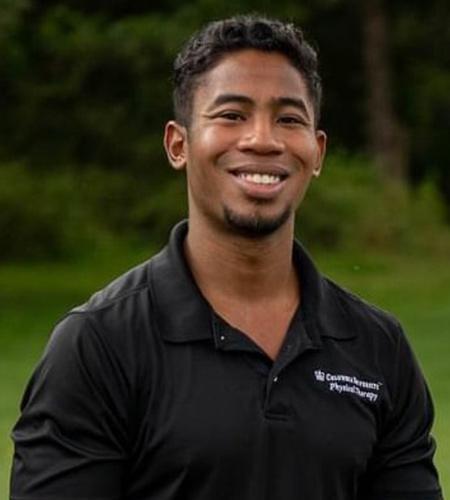 Peter Woghiren, DPT, is a physical therapist and co-owner of Riverwalk Physical Therapy, providing exceptional services to patients in Raritan, New Jersey. He earned his Bachelor's degree in Exercise Science from Rutgers University in New Brunswick, where he graduated Summa Cum Laude in the top 10% of his class. Dr. Woghiren then pursued his Doctor of Physical Therapy degree at Columbia University in New York City, where he specialized in sports rehabilitation and completed the advanced track in orthopedics. During his time at Columbia, he presented his Capstone Project titled "Thoracic Outlet Syndrome of the Shoulder."
Dr. Woghiren has completed clinical affiliations in outpatient orthopedic, outpatient hospital-based, and acute care settings throughout Central Jersey, working with a diverse patient population, including pediatric and geriatric patients. He has extensive experience in treating a wide range of orthopedic, neurologic, and vestibular conditions. A current member of the American Physical Therapy Association, Dr. Woghiren is licensed to practice in both New Jersey and Pennsylvania.
Dr. Woghiren's passion for exercising and pursuing a healthy lifestyle originated in high school, where he played soccer, basketball, and ran track and field. He enjoys participating in CrossFit and has experience demonstrating the correct exercise technique and injury prevention methods to the CrossFit community. Dr. Woghiren understands the importance of providing every patient with a unique, individualized experience and is dedicated to their success.
If you have any questions, concerns, or comments regarding Riverwalk Physical Therapy, please fill out the short contact form below.