John Amodio graduated from Rutgers University in 1991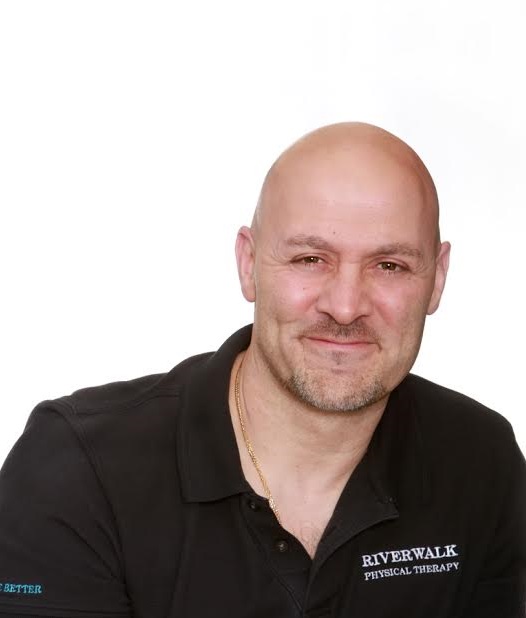 with a BS in Business Management and a Minor in Psychology. Pursuing his interests in psychology and with an earnest desire to work with others in need, John went on to become a Credentialed Alcohol Counselor working in an outpatient clinic at Staten Island University Hospital. John likewise felt a calling to develop his skills and work professionally, caring for those with physical impairments and so followed his desire to become a physical therapist. John graduated from the College of Staten Island in 2000 with a BS/MS in Physical therapy and has worked in the field of orthopedics; specializing in sports and clinical rehabilitation for post surgical patients.  John went on to receive his doctorate from the University of St. Augustine in manual therapy.
John has worked at Lutheran Medical Center's outpatient facility in Bayridge, Brooklyn for 10 years specializing in outpatient orthopedics while working closely with orthopedic surgeons.  For the last three years, John has been co-owner at Riverwalk Physical Therapy in Basking Ridge, NJ.
John's hobbies include exercising and flying RC planes and helicopters, but his true passions are centered around God and his family.  John's interests soon grew into a desire to combine his passion for helping others not only physically but spiritually. Being a devout Catholic, John soon began to participate and teach others the love of Christ that he so enjoyed by responding to his calling to teach RCIA at St. Patricks Church in Brooklyn, N.Y. John continues this teaching to this day.  John is married to his lovely wife Marillee and is the proud father of two beautiful girls.